Warp Knitted Polyester Geogrid
2018-10-18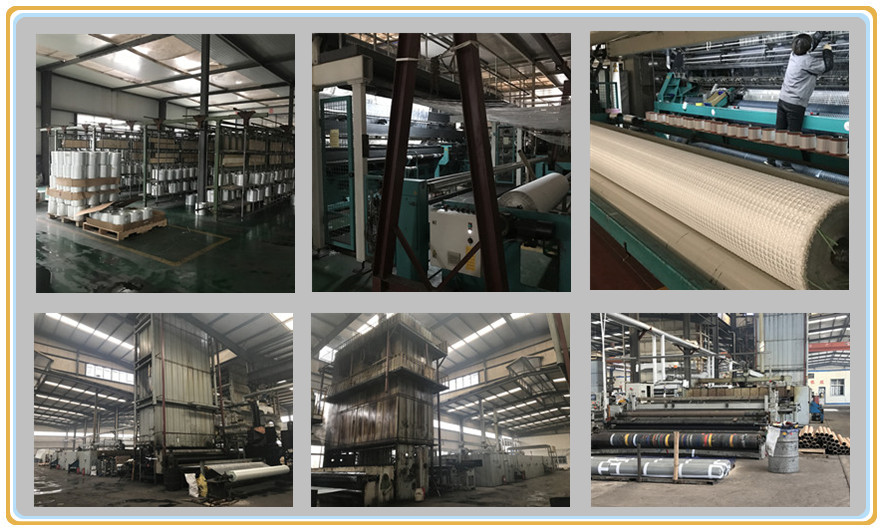 The warp-knitted polyester geogrid is made of polyester polyester fiber. The warp-knitted oriented structure, the warp and weft yarns in the fabric are not bent with each other, and the intersections are combined with high-strength fiber filaments to form a firm joint point, fully exerting its mechanical properties, and the warp-knitted polyester geogrid has resistance. High tensile strength, small extension force, high tear strength, small difference in longitudinal and transverse strength, UV aging resistance, abrasion resistance, corrosion resistance, light weight, strong interlocking force with soil or gravel, and enhanced soil shear resistance Reinforcement improves the integrity and load of the soil and has a significant effect.
Warp-knitted polyester geogrid is mainly used
(a) For various high-grade roads, the soft roadbed of the railway enhances the isolation of different soil-based materials.
(b) For river banks, the embankment slope is strengthened and stabilized
(c) Strengthening the stability of various foundations
(d) for road bridge reinforcement